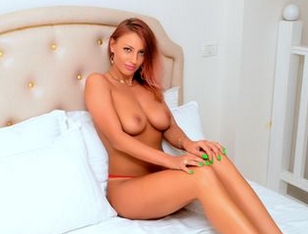 Oh boy! Where to start? There have been some pretty insane stories in my career as a camgirl. Some are funny, adorable and pretty innocent. And some are a little filthier and even fear inducing.
But that's all in part of these types of jobs I guess. People are different and I try to fit in with their desires.
Don't get me wrong, nothing life threatening ever happened on webcam.
Now, I remember the first time I got naked and had live webcam sex session that I will never forget. The conversation with the guy was pretty well paced and suddenly I was staring in the monitor reading words "wanna fuck?" and I just kind of went with it. I was extremely nervous but the guy was hot and cute, and he turned me on a little bit. He had gorgeously muscular body and his lips were peaking at the top of the screen. I couldn't see his eyes. It was insanely sexy for some reason, a guy with that kind of body is shy? I couldn't believe it. So I offered to show him my perky boobs in exchange for seeing his face, if he's up for it. Oh my, he was. He wasn't extremely pretty like random guys on Instagram, his face had some handsome and manly features that worked for me.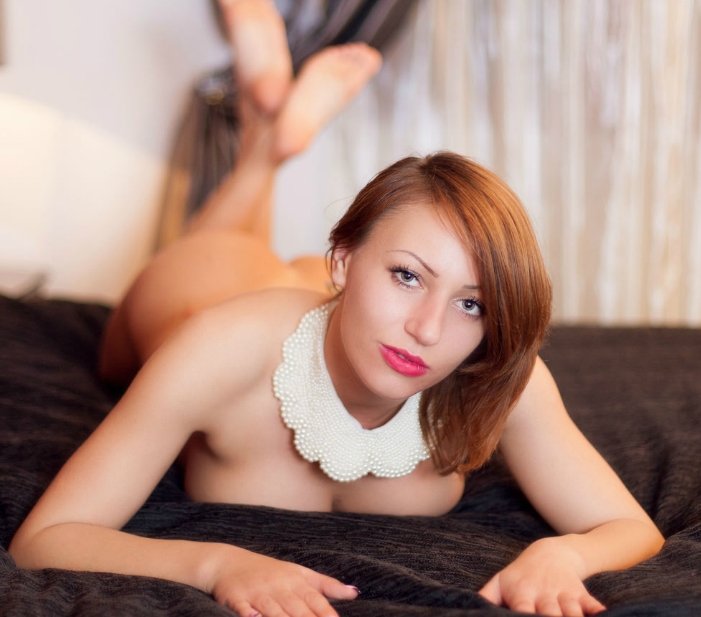 I was lucky for him to be my first and the session started to heat up extremely fast from that moment. I could see his hand moving up and down while he played with his throbbing cock and I wanted it insanely bad. My nipples went numb from all the pinching I was doing and my lips turned red from all the biting.
He saw me getting horny and tried to speed thing up, and I let him. He slowly reached for the camera and lowered it on his massive bulge. I gasped while gazing upon his large shaft trying to rip his underwear and escape. And he soon released that gorgeous meaty beast of uncut cock. It was tanned with beautiful purple head and large veins popping around the shaft. The best looking penis I have ever seen.
My fingers started to slide in my pussy with my thong moved to the side and he loved that. He even asked me not to take them off. I aimed to please him and I kept moaning how much I wanted that thick rod inside me and I made him cum with insanely massive loads of jizz on his stunning abs.